Now that we're back online. We're ready to try and help a group of people who need people like us (Geeks). However, if you think you've got what it takes to help an older citizen increase their IT skills come join us. We're trying to find a few good people who are not bad guy's, and want to make some great money and do something very positive too. And if you are tired of being underrated. Then come on and join our little geek club. And help some older people keep up with I.T.
I.T. Support people needed fast!
Are you ready to get into this field? I've been in IT for over 30 years, and it keeps changing daily. There's a need for qualified support people, in all areas of this field. The Elderly want to be a part of this fantastic enterprise (Information Technology) thing too, many have discovered that they need help keeping up with the "Jones!" online.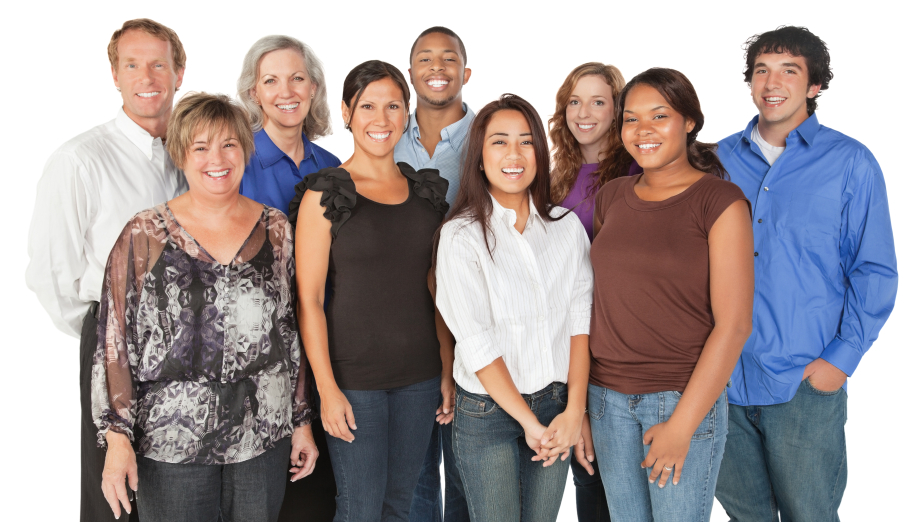 Here's our team! They're smart, and they understand Computers. The best teachers are young and patient.